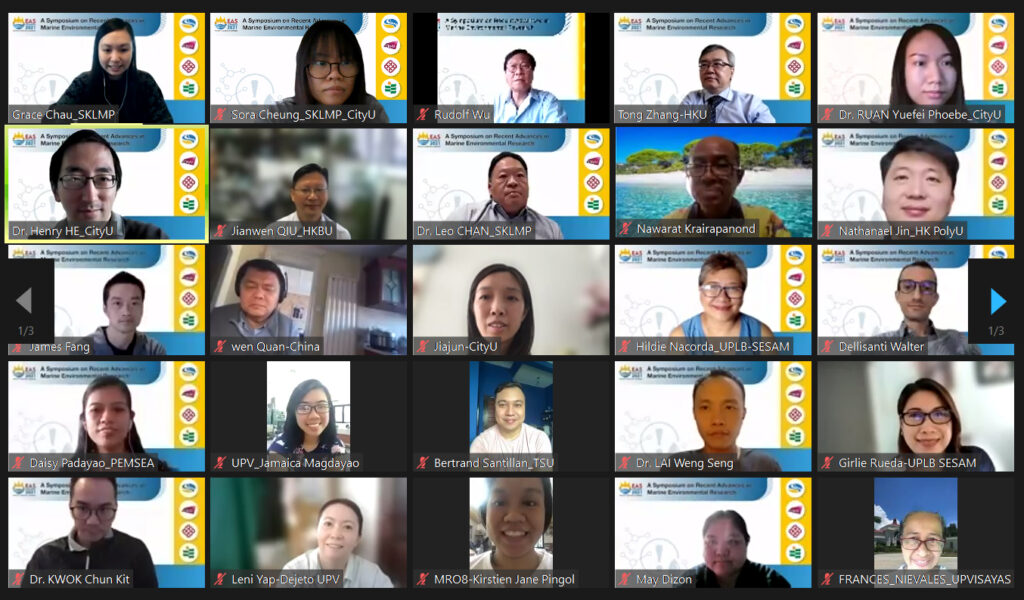 With the goal of paving the way for capacity-building and research collaboration in Asia-Pacific, this symposium featured a series of talks on recent advances in pollution monitoring and control technologies, environmental risk assessment of emerging chemicals of concern, and ecological restoration through the eyes of leading experts from Hong Kong. Particular attention was given to toxins or man-made substances that pollute the ocean or affect its living biodiversity.
Symposium (presentations with Q&A)
Government representatives, academia, environmental practitioners, research students, and other interested individuals.